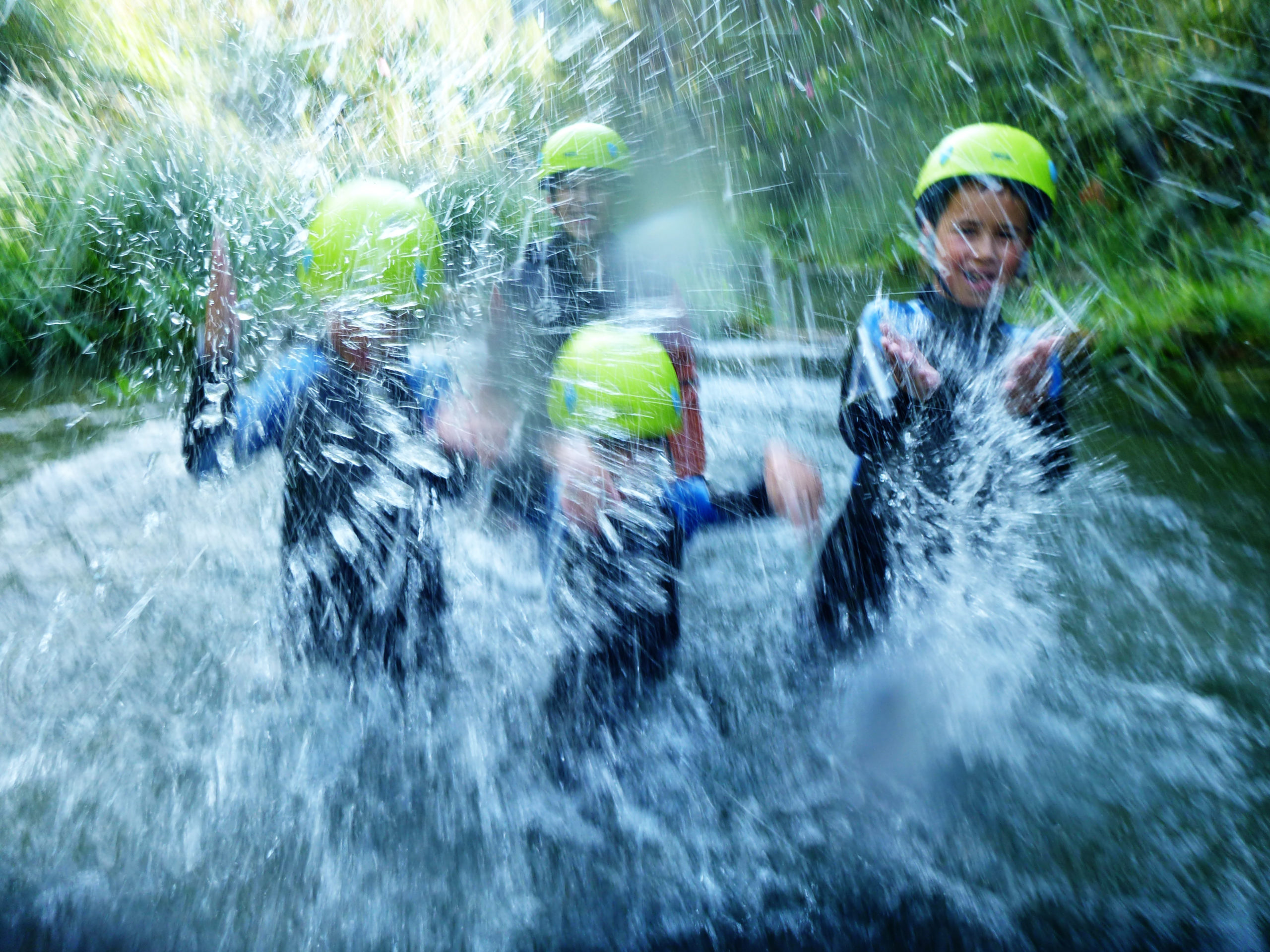 Family activities in Castellon
If you want to spend a day of adventure doing sport in the middle of nature with your family or friends, you have to read this.
I'm sure that many times you've wanted to make a plan with your family or group of friends and you've had a series of doubts that you haven't been able to resolve. What plan do I make, where do I do it, how do I book...
In Viunatura we have a special section dedicated to groups and families, where you can do the activity you want and when you want, made to measure.
More and more groups of friends are coming to ask us about our services, tired of the typical plans. For this reason, we have adapted to the demand by offering a series of very fun adventure activities so that you can come and celebrate with us your colleague's stag night, your best friend's birthday or simply decide to get together one day to make a different plan.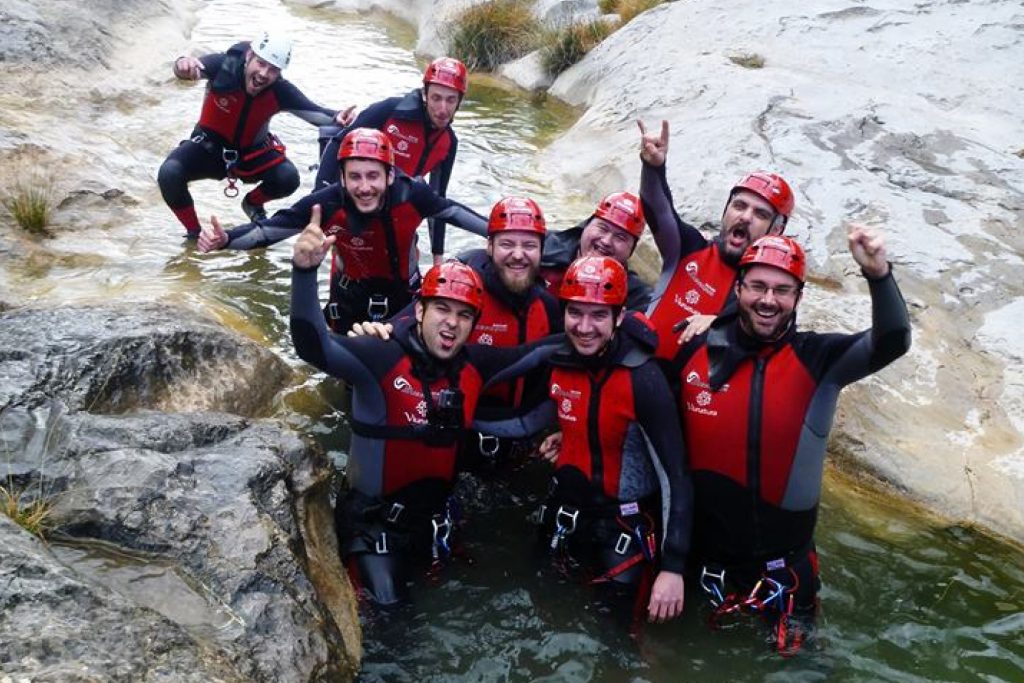 At Viunatura we offer you a series of group activities to test your friends' skills and pass tests in different environments and at different levels of difficulty. Multi-adventure, canyoning, via ferrata or orienteering tests are some of the activities you can enjoy with your group of friends in an unbeatable natural environment.
On the other hand, with the intention of bringing families together and making them spend a fun day practicing sports in nature, we have a lot of activities adapted to all levels and ages.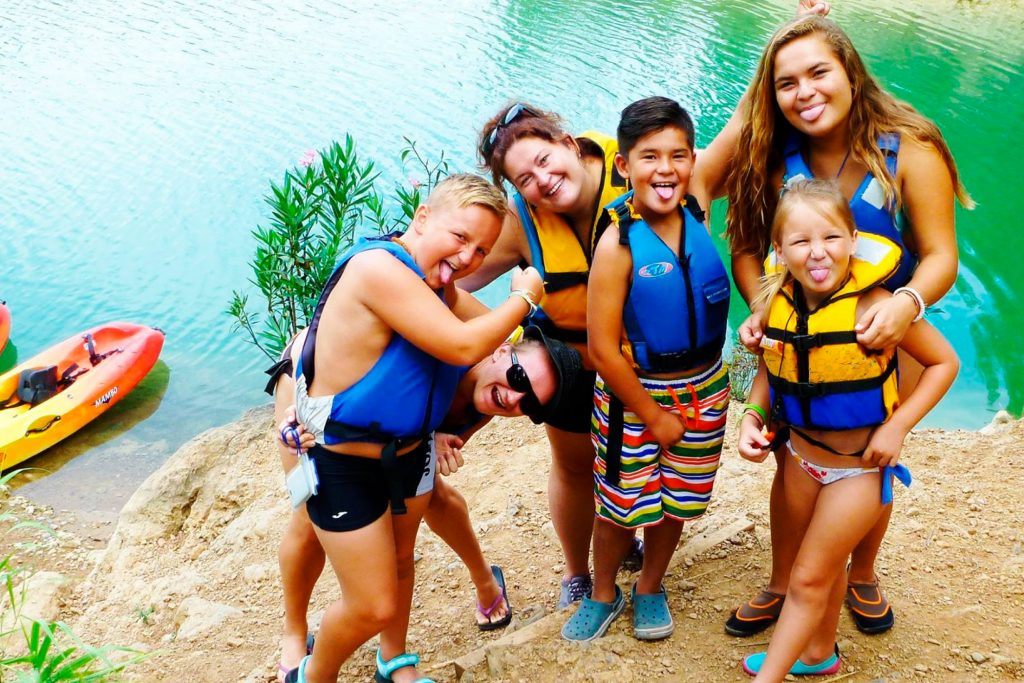 Among the most popular activities are multiadventure circuits, canyoning, via ferrata or orienteering tests, where we will test both your and your family's skills. All these activities have a common goal, to have a great time, so we'll be giving you little tests that you'll have to pass to see who can do better in this unique environment.