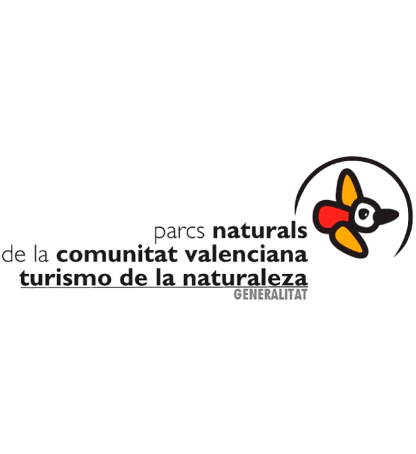 Viunatura, a company certified with the Parcs Naturals Comunitat Valenciana trademark

The Penyagolosa Natural Parkthe Sierra Espadan Natural Park and the territories between both parks, are the main area where our activities of active tourismfor that reason and for our commitment with quality and environment has earned us the certification of the Marca Parcs Naturals de la Comunitat Valenciana.
La Marca Parcs Naturals is a quality mark awarded by the Conselleria de Infraestructuras, Territorio y Medio Ambiente de la CV to enhance the value of the territory, the local populations and the services they offer, making the development socio-economic sustainable with natural resources available.
The massif of the PenyagolosaAt 1,814 metres above sea level, it is the second highest peak in the Comunidad Valencianabut its magnetism, its roots in traditional Valencian culture and its great natural and historical value make it the a great reference in Valencian hiking.
To celebrate our certification in the Penyagolosa and Sierra Espadán and pay tribute to so emblematic mountainWe publish this timelapse made during last winter when "El Gegant de Pedra" he wore his white mantle.